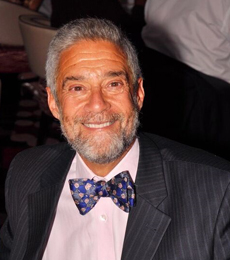 Lecture provided by:
Dr. Mitch Shulman MDCM, FRCPC, CSPQ
Dr. Mitch Shulman is an Associate Professor in the Department of Emergency Medicine at McGill and an emergency room physician at the McGill University Health Centre, Montréal.  He is a master instructor in Advanced Cardiac Life Support.  He writes a column for the largest weekly English language newspaper in Quebec, The Suburban; appears regularly on Global TV: Montréal This Morning; and on Bell Media radio stations in Montreal and Ontario.
Office Emergencies part 2 – In office emergencies; office preparation and resources (Part 2)
Takeaways from the course:
Lecture provided by: Dr. Duncan Rozario,
Learn More